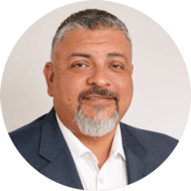 Stephen Salinas, Head of product marketing at Deep Instinct
Steve has specialized in defining and marketing cutting edge technology solutions that solve complex cybersecurity problems for more than twelve years. His experience includes holding product management, product marketing, and solution engineering positions with leading security vendors. He is a frequent presenter at industry conferences and regularly publishes blogs aimed at providing both business and technical insights to the security community. Steve went to Texas A&M University for undergrad and earned an MBA from Pepperdine University.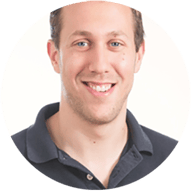 Guy Propper, Team Leader of Threat Intelligence at Deep Instinct
With a wealth of experience in the cyber security world, Guy is a leader in cybersecurity. For several years, he was part of an elite technological operational unit in the Intelligence department of the Israeli Defense Force, and he holds a B.Sc. in Biology and Cognitive Science from the Hebrew University in Jerusalem.